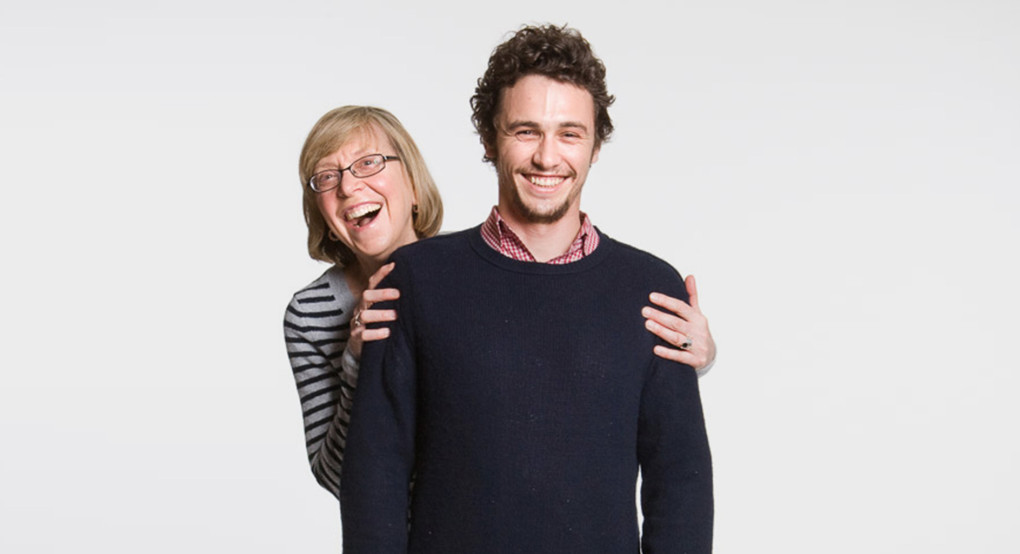 Respect and kindness can do wonders.
Just ask journalism teacher Esther Wojcicki.
Now in her 34th year at Palo Alto High School, she has used an approach she calls TRICK — trust, respect, independence, collaboration and kindness — to build what might be the biggest and best high school journalism program in the nation. Along the way, she has impacted the lives of students and been beloved by many.